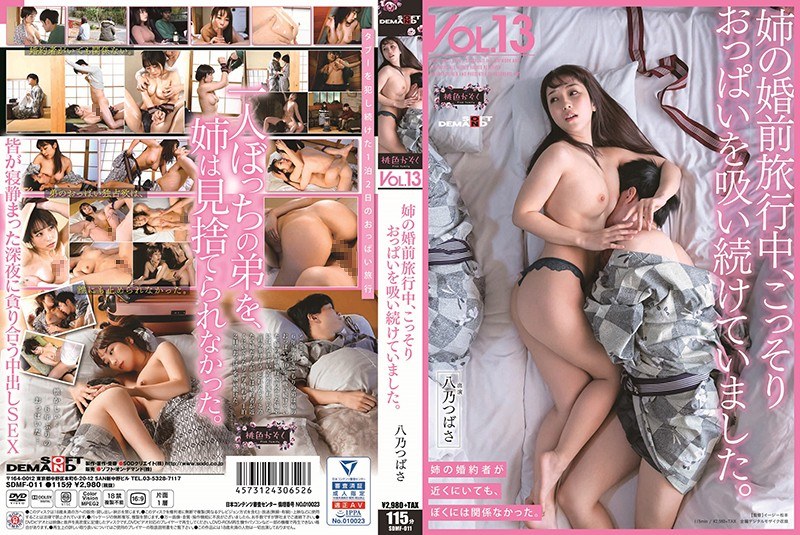 Profile - Movie: My Sister, My Love - Romaji: Boku wa imouto ni koi wo suru - Japanese: 僕は妹に恋をする - Director: Hiroshi Ando - Writer: Kotomi Aoki (manga).
I Love My Younger Sister. Follow. Description: Yori and his twin sister Iku used to be very close as children but lately Yori has grown colder toward Iku and is.
Boku wa Imōto ni Koi o Suru (僕は妹に恋をする, lit. I'm in love with my sister; abbreviated to BokuImo) is a manga series by Kotomi Aoki. Originally serialized in.