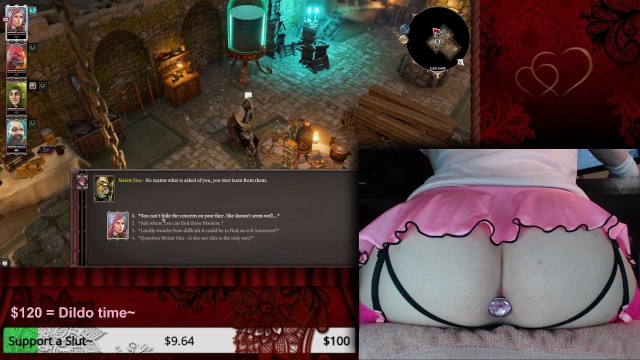 The critically-acclaimed role-playing game that revolutionized the genre is now playable wherever you are in the world. However you play - alone or with friends.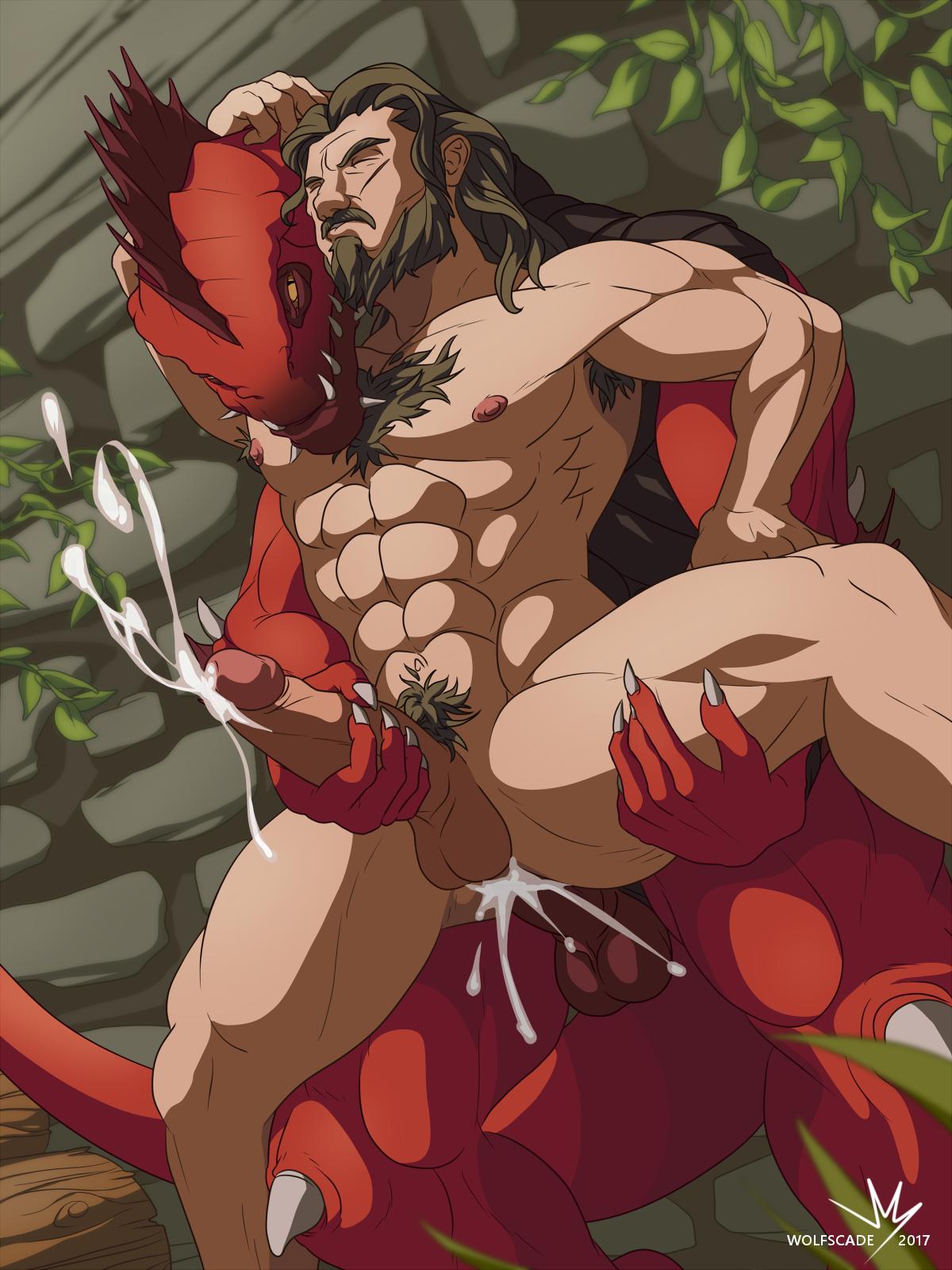 Divinity: Original Sin II is a role-playing video game developed and published by Larian Studios. The sequel to 2014's Divinity: Original Sin, it was released for Microsoft Windows in September 2017, for PlayStation 4 and Xbox One in August 2018, for macOS in January 2019, and Nintendo Switch in September 2019.
On the August 26th we'll be returning to Kickstarter with Divinity: Original Sin 2, but you don't have to wait until then to have your say. We'll want a lot of feedback.